Radiofrequency Ablation (RFA)
In recent years, a newer, safer, and non-invasive alternative technique called "radio-frequency ablation" has become an effective treatment option for thyroid nodules. This non-surgical technique enables shrinkage of the thyroid nodules usually without compromising the thyroid function.
Currently, radio-frequency ablation is being applied to both benign nodules and selective cancers. For differentiated thyroid cancers, surgery is still the first-line treatment. Patients with significant surgical risk or those who would be subjected to repeat surgery, newer techniques like RFA are being considered as alternatives.1
Patients living with thyroid nodules and experiencing symptoms can discuss this option with their doctor as not everyone is an ideal candidate for RFA. If it is an appropriate option for the patient, they will need to undergo one or more fine needle
aspiration biopsy procedures. This is done to ensure that the nodule is benign. 
RFA utilizes heat generated by high frequency alternating currents to destroy the target tissue. This in turn leads to cell death and shrinking of the affected tissue. This technology is now being used widely to treat conditions such as thyroid nodules, uterine fibroids, hepatocellular carcinoma, and some vascular conditions.2,3,4 
During the procedure, the doctor will insert a thin needle inside the nodule through the skin under ultrasound guidance. Heat will then be generated around the needle's tip. The doctor will move the needle back and forth inside the nodule, burning it from the inside. Normal thyroid tissue remains unaffected while the ablated tissue transforms into scar tissue over time.
Thyroid Nodule RFA: Advantages
As compared to surgery, thyroid nodule radiofrequency ablation has several advantages including:
Decreased risk of hypothyroidism
Decreased risk of complications
No external scarring
Quick recovery
No anaesthesia risk – can be done with local numbing

Highly effective with reported shrinkage of 50% to 97% after one year

5
RFA is a great alternative to surgery with advantages as above, however there are some limitations to this treatment modality. 
Large thyroid nodules may require more than one treatment for effective shrinkage. The smaller the nodule the better and quicker the results. 
RFA is not recommended for patients with fluid-filled or 100% cystic nodules. Aspiration and chemical alcohol ablation is more effective. 
Nodules that extend into the chest. Ultrasound cannot see behind bones, as such if your nodule extends into the chest the RFA procedure cannot treat that portion of the nodule. 

Nodules located in the back of the neck. If the nodule extends behind your

breathing tube, called the trachea, this portion of the nodule also cannot be 

treated as ultrasound cannot see through air.

Multinodular goiter. If there are numerous nodules scattered throughout the thyroid gland a better treatment modality would be Thyroid Artery Embolization (TAE). 
Graves disease. RFA is not the appropriate treatment.
Thyroid RFA: The Procedure
Thyroid radiofrequency ablation is an outpatient procedure that is performed in the office. It takes approximately 1 hour to perform under local anesthesia. Patient go home with just a Band-Aid. 
During the procedure, our doctor will use ultrasound to guide a probe into the thyroid nodule. Using alternating current, the tip of the probe will generate heat that will cause selective burning of the nodule tissue. This is done throughout the nodule while visualizing the process on ultrasound. Having excellent 3D visualization and ultrasound skills is imperative to good results. Eventually, the cauterized tissue will be degraded by the body, achieving size reduction and symptom relief. 
Due to its minimally invasive and percutaneous approach, RFA leaves no significant scar. In fact, our specialist does not make an incision of any kind and there are no sutures.
Why California Thyroid Center?
Our physician is one of only a few RFA specialists specifically trained in ultrasound-guided procedures performing over 2,000 procedures yearly of different parts of the body. As a double-board certified imaging specialist, he has received 6 years of post-graduate training with specialization in ultrasound guided procedures and ablations, which requires a 3D spatial understanding while viewing a 2D image. In comparison, most other RFA specialist trained by taking a weekend course and only perform 20-100 ultrasound guided procedures yearly. 
Our specialist performs ablation of not only the thyroid but more complex organs such as cancers of the kidney, liver and lung. These more complex organs require a higher level of skill and understanding of the ablative technology to prevent damage to nerves, bowel and nearby organs. This has allowed many of our patients to undergo the thyroid RFA procedure safely by our specialist with outstanding results, no matter the complexity. 
Our practices uses the top RFA system by STARmed. This system was developed over 15 years ago, used worldwide and has perfected the ability to treat thyroids. The STARmed probes are also small and unique in allowing the procedure to be done without making any incisions, minimizing scarring.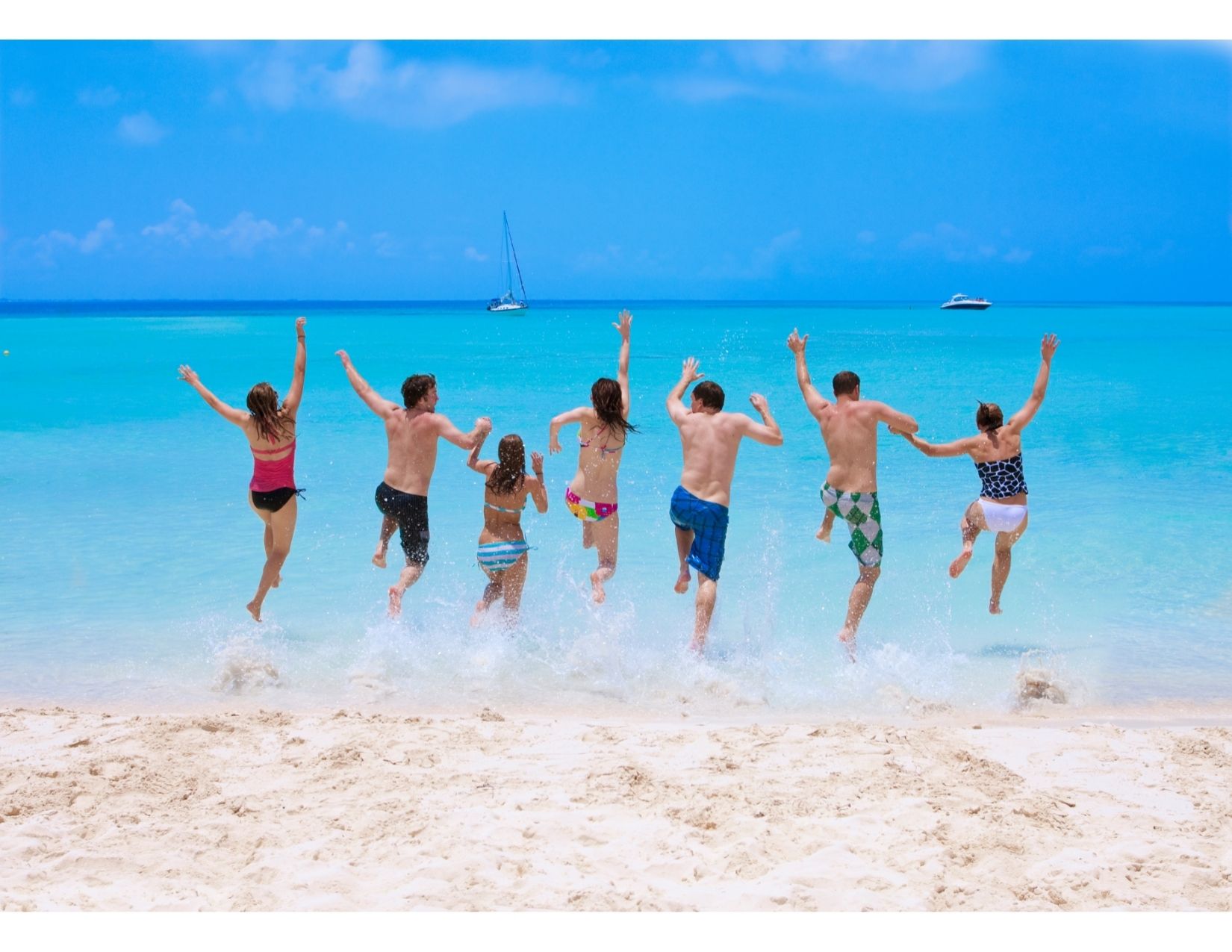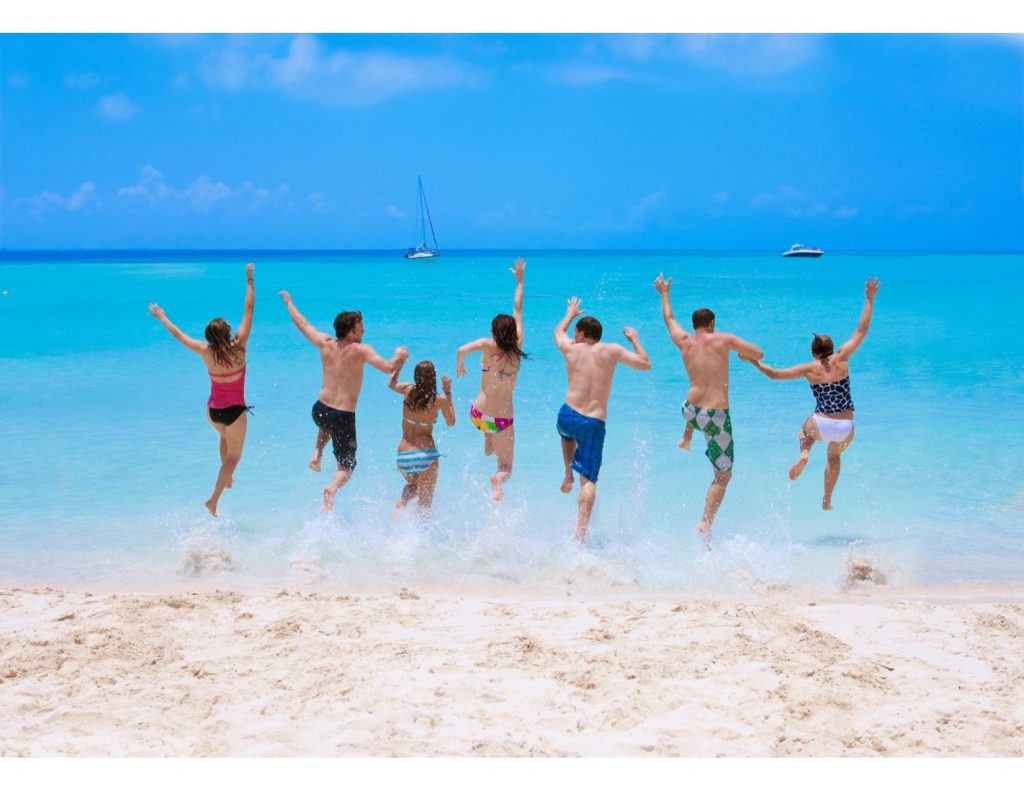 What do you need to do next?
Request a consultation
 to meet with our RFA specialist who will review your imaging, labs and history to determine if you are a good candidate for the procedure, and the outcomes you can expect. Each person is an individual and should discuss the potential risks and benefits of thyroid RFA with our doctor to decide if this is the best option.
Consultations are available via an online video telehealth platform or in person in Los Angeles, California.  Why should you choose us? Read here.
Muhammad H, Santhanam P, Russell JO. Radiofrequency ablation and thyroid nodules: updated systematic review. Endocrine. 2021 Jun;72(3):619-632. doi: 10.1007/s12020-020-02598-6. Epub 2021 Jan 15. PMID: 33449296. https://pubmed.ncbi.nlm.nih.gov/33449296/ 

Bradley LD, Pasic RP, Miller LE. Clinical Performance of Radiofrequency Ablation for Treatment of Uterine Fibroids: Systematic Review and Meta-Analysis of Prospective Studies. J Laparoendosc Adv Surg Tech A. 2019 Dec;29(12):1507-1517. doi: 10.1089/lap.2019.0550. Epub 2019 Nov 8. PMID: 31702440; PMCID: PMC7387230.

https://pubmed.ncbi.nlm.nih.gov/31702440/

 

Tateishi R, Shiina S, Teratani T, Obi S, Sato S, Koike Y, Fujishima T, Yoshida H, Kawabe T, Omata M. Percutaneous radiofrequency ablation for hepatocellular carcinoma. An analysis of 1000 cases. Cancer. 2005 Mar 15;103(6):1201-9. doi: 10.1002/cncr.20892. PMID: 15690326.

https://pubmed.ncbi.nlm.nih.gov/15690326/

 

Medical Advisory Secretariat. Endovascular radiofrequency ablation for varicose veins: an evidence-based analysis. Ont Health Technol Assess Ser. 2011;11(1):1-93. Epub 2011 Feb 1. PMID: 23074413; PMCID: PMC3377553.

https://pubmed.ncbi.nlm.nih.gov/23074413/

 

Cesareo R, Palermo A, Pasqualini V, Cianni R, Gaspa G, Manfrini S, Pacella CM. Radiofrequency ablation for the management of thyroid nodules: A critical appraisal of the literature. Clin Endocrinol (Oxf). 2017 Dec;87(6):639-648. doi: 10.1111/cen.13422. Epub 2017 Aug 4. PMID: 28718950.

https://pubmed.ncbi.nlm.nih.gov/28718950/

 

Muhammad H, Tehreem A, Russell JO. Radiofrequency ablation and thyroid cancer: review of the current literature. Am J Otolaryngol. 2022 Jan-Feb;43(1):103204. doi: 10.1016/j.amjoto.2021.103204. Epub 2021 Sep 10. PMID: 34537511.

https://pubmed.ncbi.nlm.nih.gov/34537511/

 

Hu K, Lian Y, Wang J, Li W, Yao Z, Liu B, Ren J. Management of bleeding associated with radiofrequency ablation of benign thyroid nodules. J Int Med Res. 2020 Aug;48(8):300060520937526. doi: 10.1177/0300060520937526. PMID: 32762479; PMCID: PMC7416147

https://www.ncbi.nlm.nih.gov/pmc/articles/PMC7416147/

 
The above information explains what is involved and the possible risks. It is not meant to be a substitute for informed discussion between you and your doctor, but can act as a starting point for such a discussion.