Radiofrequency Ablation (RFA) is a minimally invasive procedure that uses high-frequency alternating current to create focalized heat to treat certain conditions. It is performed by a trained Vascular & Interventional Radiologists and it is a good alternative to surgery for many health conditions like thyroid nodules, pain management, and many malignancies.
Using an ultrasound-guided needle electrode, this technique can administer heat to the target tissue, causing tumor size reduction with little to no risk of damaging the surrounding tissues. 
Advantages of Thyroid Radiofrequency (RFA) Ablation
Less invasive than surgery – no major incision, surgical drains or surgical risks.
No major scar – no incision required, single probe placed into the abnormal tissue.
Spares normal thyroid tissue – only the abnormal tissue is treated.
Lowest chance of requiring hormone replacement – remaining thyroid tissue functions normally.
No need of or risks of general anesthesia – performed with local anesthesia.
Outpatient procedure – go home the same day with a Band-Aid.
No hospital costs – performed in the office.
Fast recovery – 1 day downtime.
Low incidence of complications.
This procedure is well-tolerated and has a low incidence of complications (2.11% for benign nodules and less than 11% for recurrent thyroid cancer). The most common minor complaint is pain which is usually tolerable and easily managed with NSAIDs.
1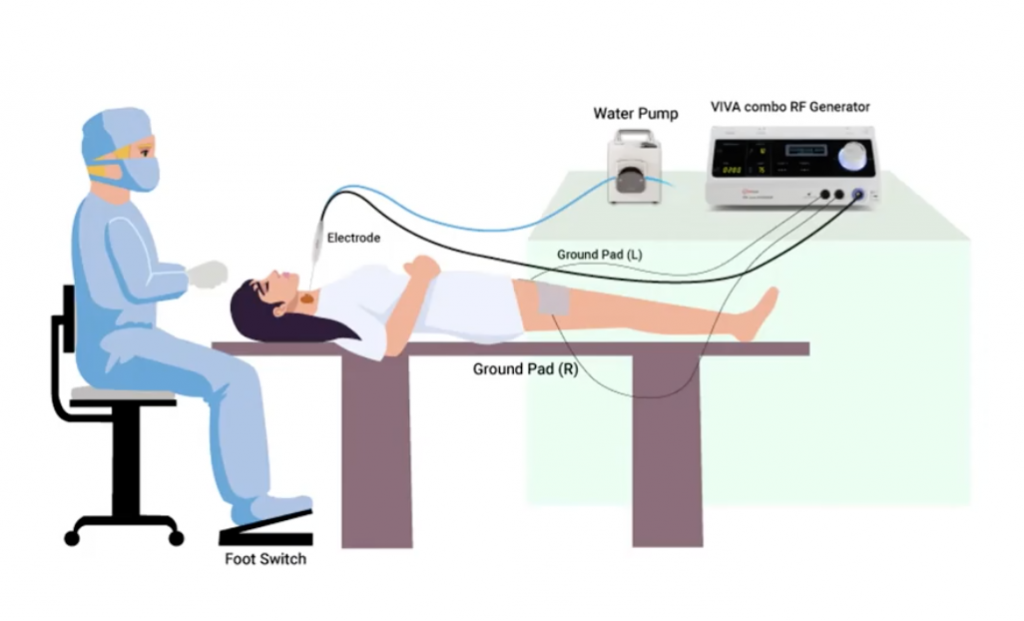 RFA for Benign Thyroid Nodules
Radiofrequency ablation (RFA) is commonly used in patients with large benign solid or predominantly solid thyroid nodules (proven by a Fine-needle Aspiration Biopsy or a Core-needle Biopsy) that cause symptoms or have become a cosmetic issue due to their size.
RFA is highly effective at reducing nodule size for solid and predominantly solid nodules (77 to 80% of volume reduction rate after 5 years follow-up).4
Some studies reported a mean volume reduction between 51 to 92% after 6 months of treatment.6 Additionally, other studies have shown that compressive symptoms and aesthetic concerns may improve in all patients treated with a single session of RFA, and may completely disappear in up to 88% of patients.7
RFA for Toxic Thyroid Nodules
A large retrospective multicenter study validated the safety and efficacy of this procedure for treating autonomously functioning nodules. It demonstrated that associated hyperthyroidism improved in all subjects and normalized in 81.8%.5 Additionally, no hypothyroidism or major complication was noticed during follow-up. Similarly, in another study, RFA was compared to surgery in the treatment of nontoxic nodules. It had fewer complications (1% for RFA and 6% for surgery), no resulting hypothyroidism, similar costs to surgery, and an 85% reduction in nodule size.4
The use of RFA in the treatment of thyroid cancer is mostly associated with recurrent thyroid malignancies. In some studies of RFA in patients with recurrent thyroid cancer, the rate of complete nodule disappearance after RFA was approximately 67%.1
Even though surgery remains the gold standard for the treatment of primary thyroid cancer, RFA has proven to be a good alternative for patients that either refuses surgery or are have a high surgical risk.1,2
Promising results regarding the use of RFA for low-risk papillary thyroid microcarcinoma have been published. However, more studies need to follow this line of research to establish a formal recommendation.2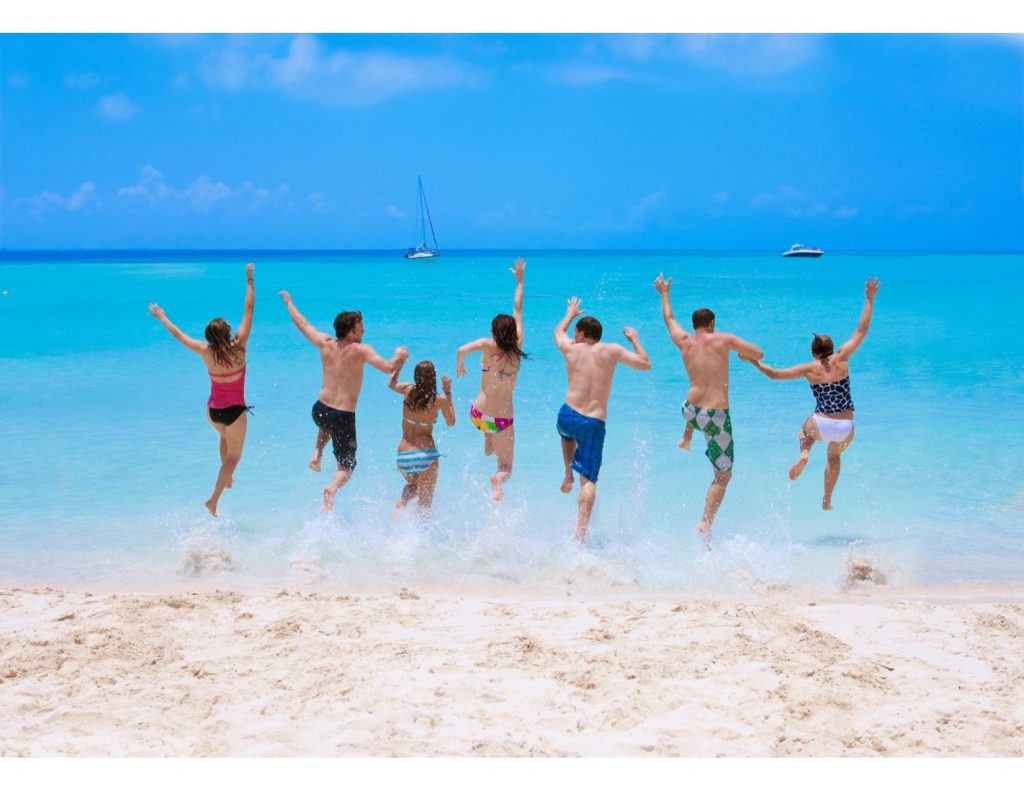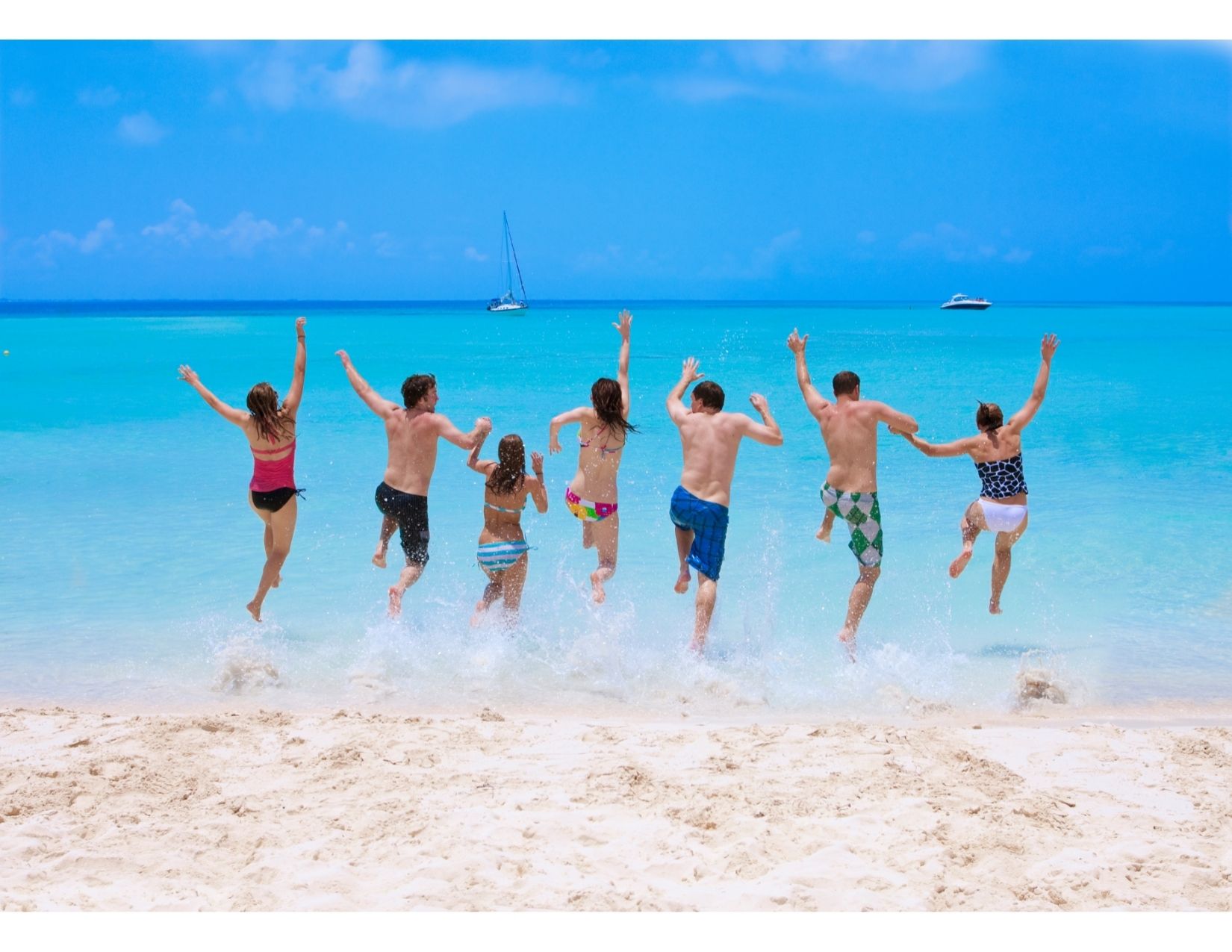 Request a consultation
 to meet with our RFA specialist who will review your imaging, labs and history to determine if you are a good candidate for the procedure, and the outcomes you can expect. Each person is an individual and should discuss the potential risks and benefits of thyroid RFA with our doctor to decide if this is the best option.
Consultations are available via an online video telehealth platform or in person in Los Angeles, California.  Why should you choose us? Read here.
1.) Kim, J.-hoon, Baek, J. H., Lim, H. K., Ahn, H. S., Baek, S. M., Choi, Y. J., Choi, Y. J., Chung, S. R., Ha, E. J., Hahn, S. Y., Jung, S. L., Kim, D. S., Kim, S. J., Kim, Y. K., Lee, C. Y., Lee, J. H., Lee, K. H., Lee, Y. H., Park, J. S. Guideline Committee for the Korean Society of Thyroid Radiology (KSThR) and Korean Society of Radiology. 2017 thyroid radiofrequency ablation guideline: Korean Society of Thyroid Radiology. https://doi.org/10.3348/kjr.2018.19.4.632
2.) Lim, H. K., Cho, S. J., Baek, J. H., Lee, K. D., Son, C. W., Son, J. M., & Baek, S. M. (2019). US-Guided Radiofrequency Ablation for low-risk papillary Thyroid Microcarcinoma: Efficacy and safety in a large population. Korean journal of radiology. https://www.ncbi.nlm.nih.gov/pmc/articles/PMC6923213/
3.) Che, Y., Jin, S., Shi, C., Wang, L., Zhang, X., Li, Y., & Baek, J. H. (2015). Treatment of benign thyroid nodules: Comparison of surgery with radiofrequency ablation. American Journal of Neuroradiology, 36(7), 1321–1325. https://doi.org/10.3174/ajnr.a4276
4.) Bernardi, S., Bernardi, A. correspondence to: S., Giudici, F., Mediche, D. di S., Cesareo, R., Metaboliche, U. O. M., Antonelli, G., Ecoguidata, U. O. C. E. e, Cavallaro, M., Radiologia, U. O., Deandrea, M., Endocrinologia, U. O., Giusti, M., Endocrinologia, D. di, Mormile, A., Negro, R., Palermo, A., Bio-Medico, P. U. C., Papini, E. Five-Year results of Radiofrequency and laser ablation of Benign THYROID NODULES: A Multicenter Study from the Italian minimally invasive treatments of the Thyroid Group. https://www.liebertpub.com/doi/10.1089/thy.2020.0202
5.) Sung, J. Y., Baek, J. H., Jung, S. L., Kim, J.-hoon, Kim, K. S., Lee, D., Kim, W. B., & Na, D. G. (2015). Radiofrequency ablation for Autonomously Functioning Thyroid Nodules: A Multicenter Study. Thyroid, 25(1), 112–117. https://doi.org/10.1089/thy.2014.0100
6.) Wong, K.-P., & Lang, B. H.-H. (2013). Use of radiofrequency ablation in benign thyroid nodules: A literature review and updates. International journal of endocrinology. https://www.ncbi.nlm.nih.gov/pmc/articles/PMC3835846/
7.) Spiezia S; Garberoglio R; Milone F; Ramundo V; Caiazzo C; Assanti AP; Deandrea M; Limone PP; Macchia PE; Lombardi G; Colao A; Faggiano A. Thyroid nodules and related symptoms are stably controlled two years after radiofrequency thermal ablation. Thyroid: official journal of the American Thyroid Association. https://pubmed.ncbi.nlm.nih.gov/19265492/ 
The above information explains what is involved and the possible risks. It is not meant to be a substitute for informed discussion between you and your doctor, but can act as a starting point for such a discussion.