Surgery has been used to treat thyroid disease for many years. From thyroid cancer to symptomatic thyroid nodules, many conditions are known to be treatable through surgery.
Technical advancements like minimally invasive video-assisted thyroidectomy (MIVAT) and robotic-assisted thyroidectomy are promising methods that are currently being studied. However, none of these techniques is currently preferred over the traditional open thyroidectomy for the treatment of thyroid nodules. 
The surgical approach is determined by the surgeon, depending on the type of disease. Some conditions might require the removal of the entire thyroid gland (total thyroidectomy), whereas other conditions may only require a part of the thyroid gland to be removed (partial thyroidectomy or lobectomy).
Patients with symptomatic thyroid nodules that show compressive symptoms like difficulty swallowing, difficulty breathing, and/or hoarseness. 
Patients diagnosed with thyroid cancer. 
Patients with a suspicious thyroid mass that can't be completely classified using a fine needle aspiration biopsy (FNAB). 
Patients with a thyroid nodule causing hyperthyroidism, that can't or refuse to be treated with radioactive iodine therapy or a medical approach.
Patients with a thyroid mass that is causing aesthetic concerns.  
Thyroid Surgery: What to expect
Thyroid nodule surgery is usually performed using general anesthesia. An incision (6 to 8 cm approximately) is made horizontally in the front of the neck. The surgeon cuts through the muscles in the neck, and after locating key structures like blood vessels, parathyroid glands, and the recurrent laryngeal nerve on each side, the thyroid gland is exposed and removed.
The procedure usually takes between two and three hours depending on if it is a total thyroidectomy or a partial lobectomy. Depending on the condition, the surrounding lymph nodes might need to be removed as well. Additionally, some surgeons may leave drainage catheters in the neck to prevent any fluid buildup in the area.1
Thyroid Surgery: Complications
Surgical site seromas are fluid buildups or swelling that develop after the procedure. Usually, they reabsorb on their own. However, some seromas might need to be drained.2
Postoperative bleeding occurs in less than 1% of patients. However, this is directly related to the surgeon's level of expertise. A hematoma can cause compression of the surrounding structures, resulting in airway obstruction. Proper intraoperative hemostasis is usually enough to prevent this from happening.2
Recurrent laryngeal nerve injury (RLNI)
Recurrent laryngeal nerve injury (RLNI) happens in less than 2% of patients. This may cause temporary or even permanent hoarseness and in the rare event of bilateral nerve damage, it may lead to difficulty breathing and even respiratory distress.3
Up to 40% of patients may experience transient hoarseness and voice changes after surgery that are not necessarily related to RLNI. However, most cases resolve on their own.
RLNI is more frequent in patients being treated for Grave's disease and thyroid carcinoma. Additionally, re-exploration procedures have a higher incidence as well.3
The use of intraoperative nerve monitoring (IONM) to reduce RLNI is controversial. However, it can be helpful if used correctly.4
Superior laryngeal nerve injury 
The exact incidence of this complication is relatively unknown. Some studies estimate that it can be as high as 50%. Patients with superior laryngeal nerve injury might be asymptomatic. On the other hand, some patients experience an inability to achieve high-frequency sounds, which can be a problem for singers and other related professions.5
Please note that although we strive to protect and secure our online communications, and use the security measures detailed in our Privacy Policy to protect your information, no data transmitted over the Internet can be guaranteed to be completely secure and no security measures are perfect or impenetrable. If you would like to transmit sensitive information to us, please contact us, without including the sensitive information, to arrange a more secure means of communication. By submitting this form you consent to receive text messages from CVI at the number provided. Msg & data rates may apply. Msg frequency varies. Unsubscribe at any time by replying STOP.
Damage to the parathyroid glands or their removal during a thyroid nodule surgery can cause transient or permanent hypocalcemia. Transient hypocalcemia usually resolves within 6 months if not earlier.2
Calcium and vitamin D supplementation might be required.
A thyrotoxic storm is a hypermetabolic state induced by the excessive release of thyroid hormones. This can happen during a thyroid nodule surgery due to manipulation of the thyroid gland during the procedure. This is a rare complication that may cause intraoperative tachycardia and hyperthermia. If left untreated, it may lead to life-threatening arrhythmias and even coma.2
Surgical site infections are relatively rare (less than 2% incidence). If an infection develops, the surgical area might become warm, tender, and redness will appear. Fever and severe pain might indicate the presence of a deep neck abscess. 2
Thyroid Surgery: Recovery
Thyroid nodule surgery can be performed as an outpatient procedure. However, many surgeons prefer to leave their patients on observation for the night, especially if they have a high risk of postop bleeding. Additionally, calcium levels need to be measured to rule out iatrogenic hypoparathyroidism.
Neck pain is a common complaint after surgery and it is usually managed with nonopioid drugs.6
Hoarseness and neck pain should resolve within the first week after the surgery if no major complications happened during the procedure.
Patients are instructed to avoid heavy lifting and strenuous exercise routines for 10 days. Other than that, they may go back to their usual routine within a couple of days after surgery.
Thyroid Surgery: Hormone Replacement
Hormone replacement therapy is required in patients after total thyroidectomy. Due to the complete removal of the thyroid gland, these patients are going to need to take a pill containing synthetic thyroxine (T4). This drug is going to work the same way as the patient's thyroid hormone would.
This drug is usually taken once each day. However, dosage modifications might be required until normal blood levels are achieved.
Non-Surgical Thyroid Radiofrequency Ablation
Radiofrequency Ablation (RFA) is a minimally invasive procedure that uses high-frequency alternating current to create focalized heat to achieve tumor size reduction. It is performed by trained interventional radiologists and it is a good alternative to surgery for many health conditions like thyroid nodules and recurrent thyroid cancer.
Compared to surgery, RFA is less invasive and offers a faster recovery. Additionally, it can be performed as an outpatient procedure without the need of general anesthesia. This approach leaves no visible scar and has a very low complication rate.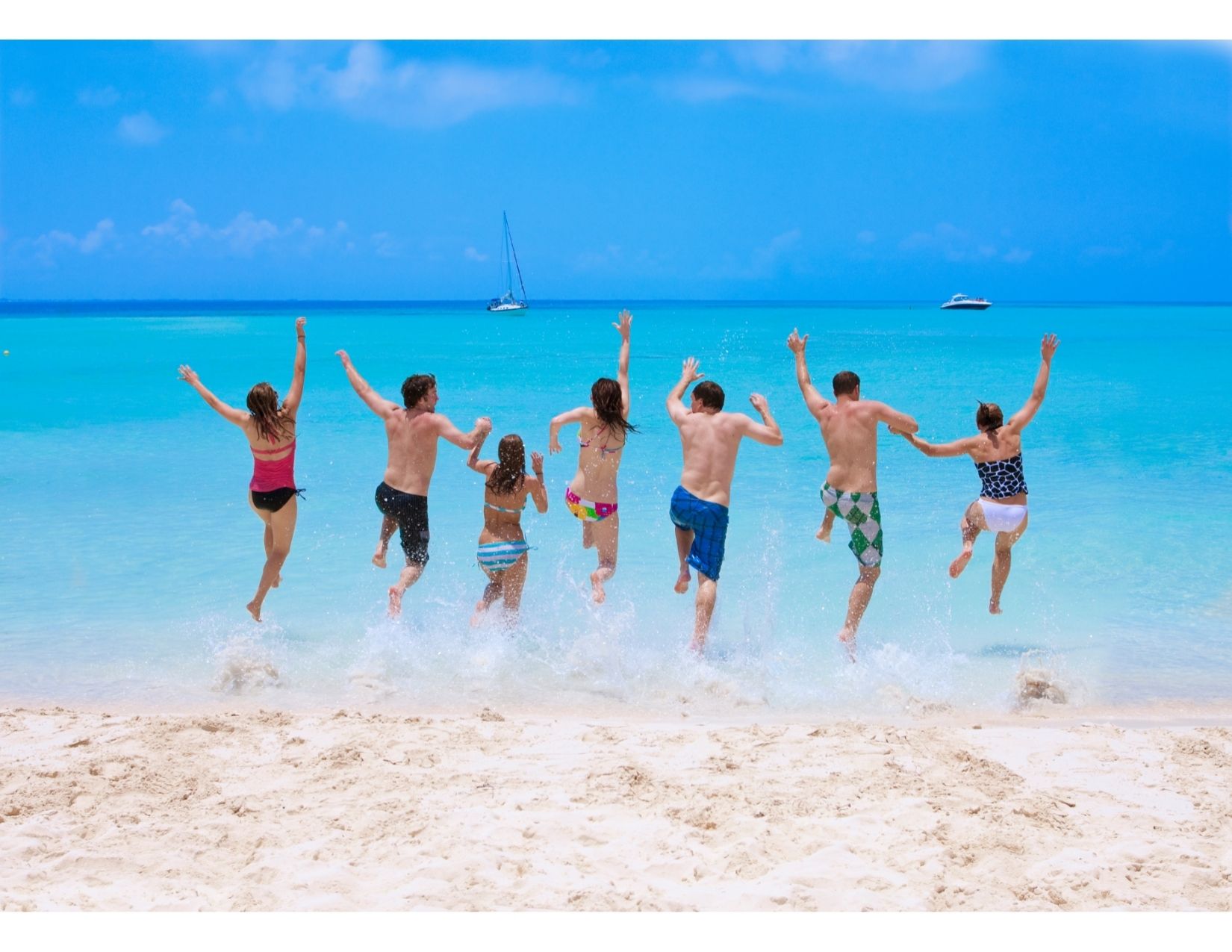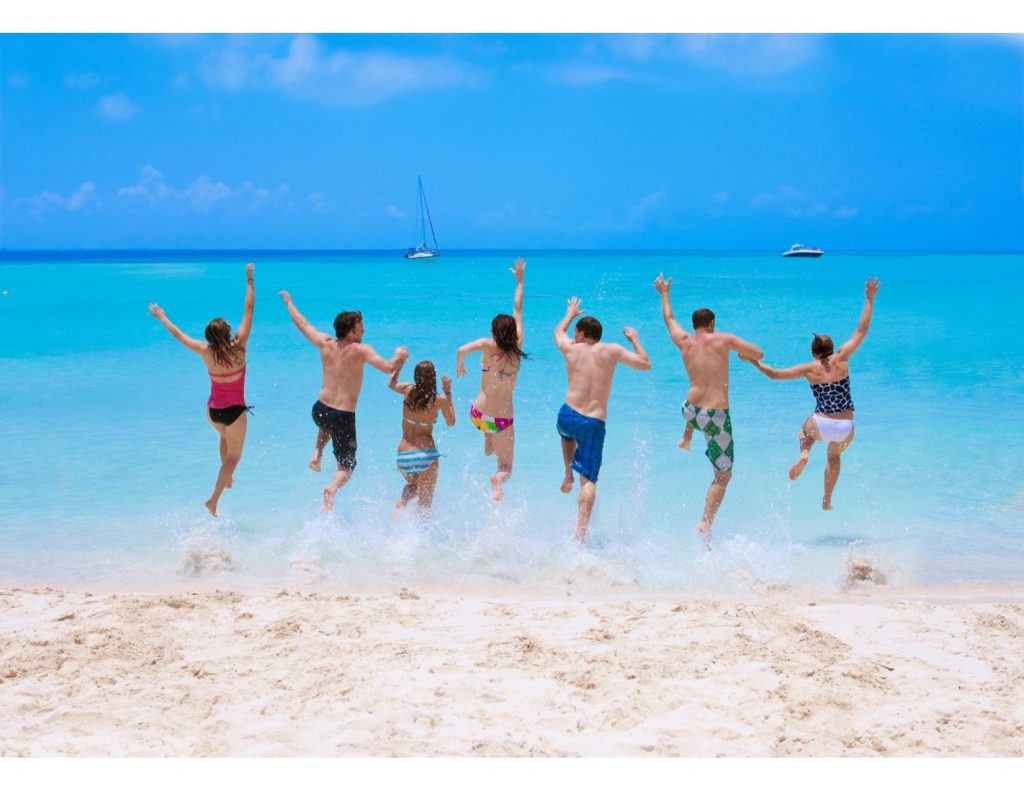 Request a consultation
 to meet with our RFA specialist who will review your imaging, labs and history to determine if you are a good candidate for the procedure, and the outcomes you can expect. Each person is an individual and should discuss the potential risks and benefits of thyroid RFA with our doctor to decide if this is the best option.
Consultations are available via an online video telehealth platform or in person in Los Angeles, California.  Why should you choose us? Read here.
1.) Neerav Goyal, M. D. (2021). Thyroidectomy. Overview, Preparation, Technique. https://emedicine.medscape.com/article/1891109-overview#a1
2.) Pramod K Sharma, M. D. (2021). Complications of thyroid surgery. Practice Essentials, Overview, Bleeding. https://emedicine.medscape.com/article/852184-overview#a1
3.) Zakaria HM, Al Awad NA, Al Kreedes AS, et al. (2011). Recurrent laryngeal nerve injury in thyroid surgery. Oman Med J. https://www.ncbi.nlm.nih.gov/pmc/articles/PMC3191623/
4.) Rulli, F., Ambrogi, V., Dionigi, G., Amirhassankhani, S., Mineo, T. C., Ottaviani, F., Buemi, A., DI Stefano, P., & Mourad, M. (2014). Meta-analysis of recurrent laryngeal nerve injury in thyroid surgery with or without intraoperative nerve monitoring. Acta otorhinolaryngologica Italica: organo ufficiale della Societa italiana di otorinolaringologia e chirurgia cervico-facciale. https://www.ncbi.nlm.nih.gov/pmc/articles/PMC4157532/
5.) Potenza, A. S., Araujo Filho, V. J. F., & Cernea, C. R. (2017, October). Injury of the external branch of the superior laryngeal nerve in thyroid surgery. Gland surgery. https://www.ncbi.nlm.nih.gov/pmc/articles/PMC5676167/
6.) Thyroid disease Surgery Guidelines (2020). Medscape. https://reference.medscape.com/viewarticle/925759#vp_1
The above information explains what is involved and the possible risks. It is not meant to be a substitute for informed discussion between you and your doctor but can act as a starting point for such a discussion.