Radiofrequency ablation is a minimally invasive mode of treatment that is being used as an alternative for surgery in a variety of diseases. In RFA, the heat generated from alternating current is used to destroy target tissue such as tumors, nodules, and other growths in the body. It is generally conducted in the outpatient setting using local anesthetics or conscious sedation anesthesia. Because of the significantly reduced recovery time and lower complication rates, RFA is now preferred over surgery by patients and doctors for the treatment of certain diseases.
Today, radiofrequency ablation is being employed to treat numerous health problems in various disciplines of medicine. This modality has proven its effectiveness for over a decade. Here is a brief overview of the indications of RFA:
RFA was initially used as one of the treatment methods for the treatment of liver cancer, although now microwave ablation is the favored modality.1 RFA is also used to treat tumors of the lung, kidney, bone, and other body organs.2,3 Until recently, the standard treatment for benign thyroid nodules was open surgery, however now RFA is increasingly being used for its management.
RFA can also be used to relieve pain by destroying nerve fibers that carry pain signals to the brain. To identify the target nerves, local anesthesia injections are administered to confirm pain relief. Once the nerves are identified, these nerves are then treated with RFA resulting in permanent pain relief. This technique has been shown to provide pain relief caused by conditions like arthritis, knee, back, neck, and facial pain.4
Inadequate blood flow in the legs causes varicose veins. This results in the pooling of blood in the legs, ankles, and feet. Surgical stripping of veins was initially performed for varicose veins and has essentially disappeared as a treatment method, in favor of the non-surgical options such as RFA. RFA is now the primary modality for treating varicose veins instead of surgery. RFA can seal off the diseased vein, thereby redirecting the blood flow to healthier veins in the leg. There is a high success rate with minimal risks, avoiding the surgical risks and downtime.5
RFA for heart arrhythmias
RFA is also useful in the management of cardiac arrhythmias. The heat generated by the alternating current in RFA destroys parts of cardiac tissue causing the arrhythmia without harming normal tissue. It is used to treat several heart rhythm problems such as recurrent atrial flutter, atrial fibrillation, supraventricular tachycardia, atrial tachycardia, and some ventricular arrhythmias.6
Good Candidates for Thyroid RFA
Symptomatic thyroid nodules: nodules that cause cosmetic or medical symptoms

Benign nodules: while cancerous nodules can be treated in select cases, this is not the current standard of care. Two biopsies need to be performed to determined that the nodule is benign. 

Surgical avoidance: RFA is ideal for someone that is trying to avoid surgical risks and incisions.
Bad Candidates for Thyroid RFA
Pacemaker or heart arrhythmias: Radiofrequency can affect pacemakers and arrhythmias, this will require a cardiac clearance

Infection: ongoing neck infection will need to be treated first

Enlarged multinodular goiter: this will require 4-5 RFA sessions, patients are better suited for Thyroid Artery Embolization (TAE)

Thyroid cyst: a nodule that is 100% cystic is better suited for aspiration and alcohol chemical ablation
Thyroid RFA: The Procedure
Thyroid radiofrequency ablation is an outpatient procedure that is performed in the office. It takes approximately 1 hour to perform under local anesthesia. The patient goes home with just a Band-Aid. 
During the procedure, our doctor will use ultrasound to guide a probe into the thyroid nodule. Using alternating current, the tip of the probe will generate heat that will cause selective burning of the nodule tissue. This is done throughout the nodule while visualizing the process on ultrasound. Having excellent 3D visualization and ultrasound skills is imperative to good results. Eventually, the cauterized tissue will be degraded by the body, achieving size reduction and symptom relief. 
Due to its minimally invasive and percutaneous approach, RFA leaves no significant scar. In fact, our specialist does not make an incision of any kind and there are no sutures.
Why California Thyroid Center?
Our physician is one of only a few RFA specialists specifically trained in ultrasound-guided procedures performing over 2,000 procedures yearly of different parts of the body. As a double-board certified imaging specialist, he has received 6 years of post-graduate training with specialization in ultrasound guided procedures and ablations, which requires a 3D spatial understanding while viewing a 2D image. In comparison, most other RFA specialist trained by taking a weekend course and only perform 20-100 ultrasound guided procedures yearly. 
Our specialist performs ablation of not only the thyroid but more complex organs such as cancers of the kidney, liver and lung. These more complex organs require a higher level of skill and understanding of the ablative technology to prevent damage to nerves, bowel and nearby organs. This has allowed many of our patients to undergo the thyroid RFA procedure safely by our specialist with outstanding results, no matter the complexity. 
Our practices uses the top RFA system by STARmed. This system was developed over 15 years ago, used worldwide and has perfected the ability to treat thyroids. The STARmed probes are also small and unique in allowing the procedure to be done without making any incisions, minimizing scarring.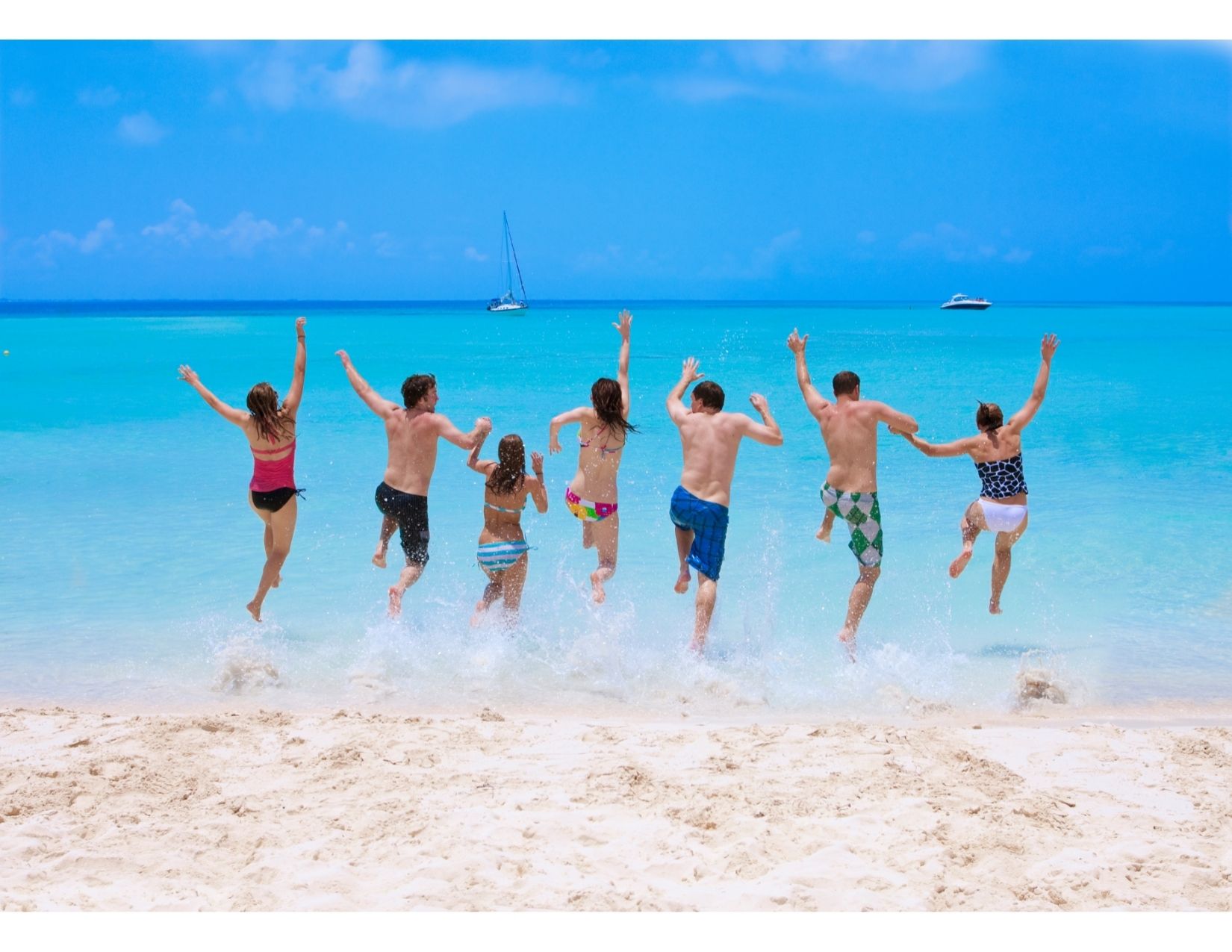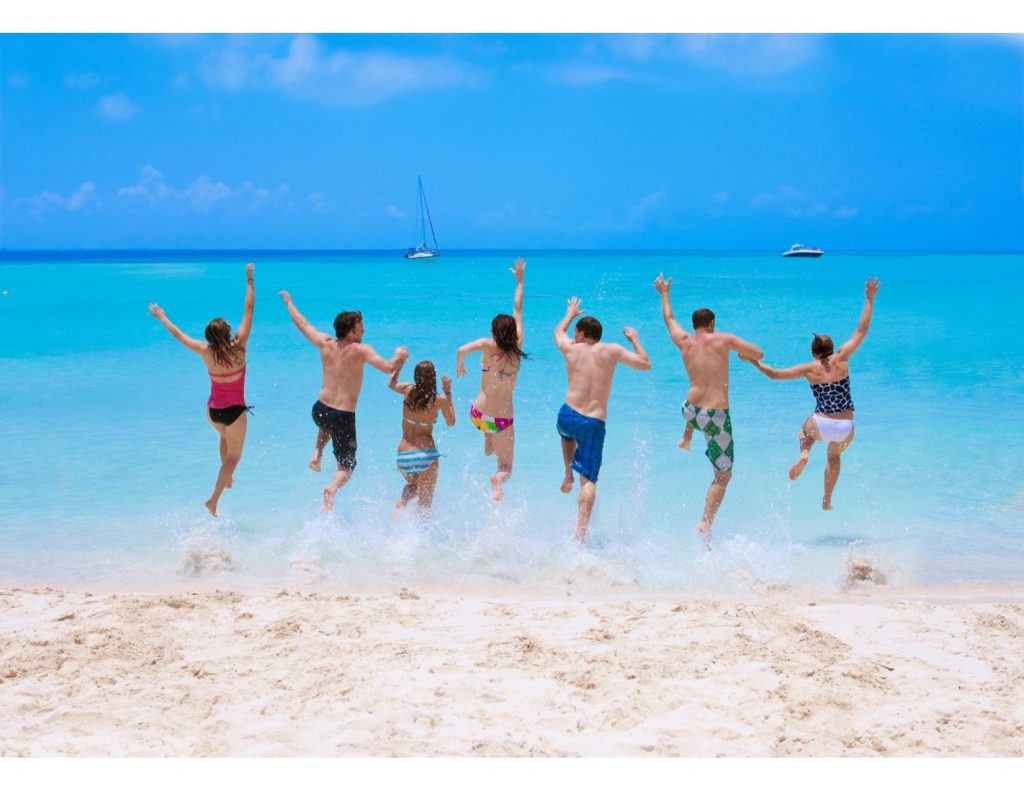 What do you need to do next?
Request a consultation
 to meet with our RFA specialist who will review your imaging, labs and history to determine if you are a good candidate for the procedure, and the outcomes you can expect. Each person is an individual and should discuss the potential risks and benefits of thyroid RFA with our doctor to decide if this is the best option.
Consultations are available via an online video telehealth platform or in person in Los Angeles, California.  Why should you choose us? Read here.
Deng Q, He M, Fu C, Feng K, Ma K, Zhang L. Radiofrequency ablation in the treatment of hepatocellular carcinoma. Int J Hyperthermia. 2022;39(1):1052-1063. doi: 10.1080/02656736.2022.2059581. PMID: 35944905.

https://pubmed.ncbi.nlm.nih.gov/35944905/

 

Weber MA, Sprengel SD, Omlor GW, Lehner B, Wiedenhöfer B, Kauczor HU, Rehnitz C. Clinical long-term outcome, technical success, and cost analysis of radiofrequency ablation for the treatment of osteoblastomas and spinal osteoid osteomas in comparison to open surgical resection. Skeletal Radiol. 2015 Jul;44(7):981-93. doi: 10.1007/s00256-015-2139-z. Epub 2015 Apr 25. PMID: 25910709. 

https://pubmed.ncbi.nlm.nih.gov/25910709/

 

Hadjicostas P, Malakounides N, Varianos C, Kitiris E, Lerni F, Symeonides P. Radiofrequency ablation in pancreatic cancer. HPB (Oxford). 2006;8(1):61-4. doi: 10.1080/13651820500466673. PMID: 18333241; PMCID: PMC2131369

https://www.ncbi.nlm.nih.gov/pmc/articles/PMC2131369/

 

Hanna R, Abd-Elsayed A. Review of the Safety of Bipolar Radiofrequency Ablation in Patients with Chronic Pain with Implantable Cardiac Rhythm Management Devices. Pain Physician. 2021 Mar;24(2):E169-E176. PMID: 33740350.

https://pubmed.ncbi.nlm.nih.gov/33740350/

 

Avery J, Kumar K, Thakur V, Thakur A. Radiofrequency ablation as first-line treatment of varicose veins. Am Surg. 2014 Mar;80(3):231-5. PMID: 24666862.

https://pubmed.ncbi.nlm.nih.gov/24666862/

 

Habibi M, Berger RD, Calkins H. Radiofrequency ablation: technological trends, challenges, and opportunities. Europace. 2021 Apr 6;23(4):511-519. doi: 10.1093/europace/euaa328. PMID: 33253390.

https://pubmed.ncbi.nlm.nih.gov/33253390/

 
The above information explains what is involved and the possible risks. It is not meant to be a substitute for informed discussion between you and your doctor, but can act as a starting point for such a discussion.